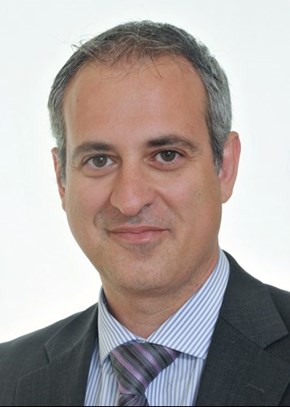 Mr Ioannis Vlachakis is a Vascular Surgeon Specialist, "European Boards Certified" and at the UK Specialist register. He has had 7 years of training in Greece, 6 months Endovascular Fellowship in Belgium awarded with a scholarship by the International Society of Vascular Surgery (ISVS) and 5 years postgraduate training in UK in high Volume University Hospitals (UCLH and Kings College and Cambridge University Hospitals).
He started his career as a Specialist at Derriford University Hospital in Plymouth and at Addenbrookes Hospital part of The Cambridge University Hospitals. From October 2014 he was appointed as a Substantive Consultant Vascular and Endovascular Surgeon at the Royal Bournemouth Hospital.
In his practice he performs a great variety of modern vascular surgery procedures including endovascular aneurysm aepair, open aortic aneurysm and aorto iliac procedures, femoral endarterectomy, carotid endarterectomy and distal bypass surgery for the treatment of claudication and complex diabetic vascular disease. He has also trained in hybrid aorto iliac and peripheral procedures and is experienced in the use of a hybrid theatre setting from being an Endovascular Fellow at UCLH. His subspecialist interest is treatment of venous disease like varicose veins, venous ulceration and venous eczema plus aesthetic varicose veins microsurgery with modern endovenous ablation techniques including laser and radiofrequency plus foam sclerotherapy and microsclerotherapy.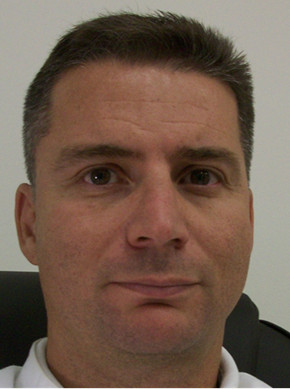 Mr George Lapidakis is a General Surgeon and Intensive Care Specialist. He graduated from the University of Crete Medical Scool. He has had 6 years of training as a General Surgeon at the General Trauma Hospital of Athens ("KAT"), Greece. He started his career as a Specialist General Surgeon at the same hospital (General Trauma Hospital of Athens ("KAT") for 2 years and for another 2 years at the Anticancer Hospital of Athens "Aghioi Anargyroi" as an Intensive Care Specialist.
He has participated in numerous conferences in Greece and elsewhere and has been awarded by the "Hellenic Surgical Society". He has trained from the "European Institute of Telesurgery" at Strasbourg, France in laparoscopic surgery and applies minimal invasive techniques as Endoscopic Pilonidal Sinus Treatment "EPSIT", laser hemorrhoidectomy and "gastric Botox" for massive weight loss. He was appointed as Consultant at the Intensive Care Unit at the "Asklepeion Clinic" at Heraklion-Crete and the "Medical Center of Peristeri" at Athens, Greece.